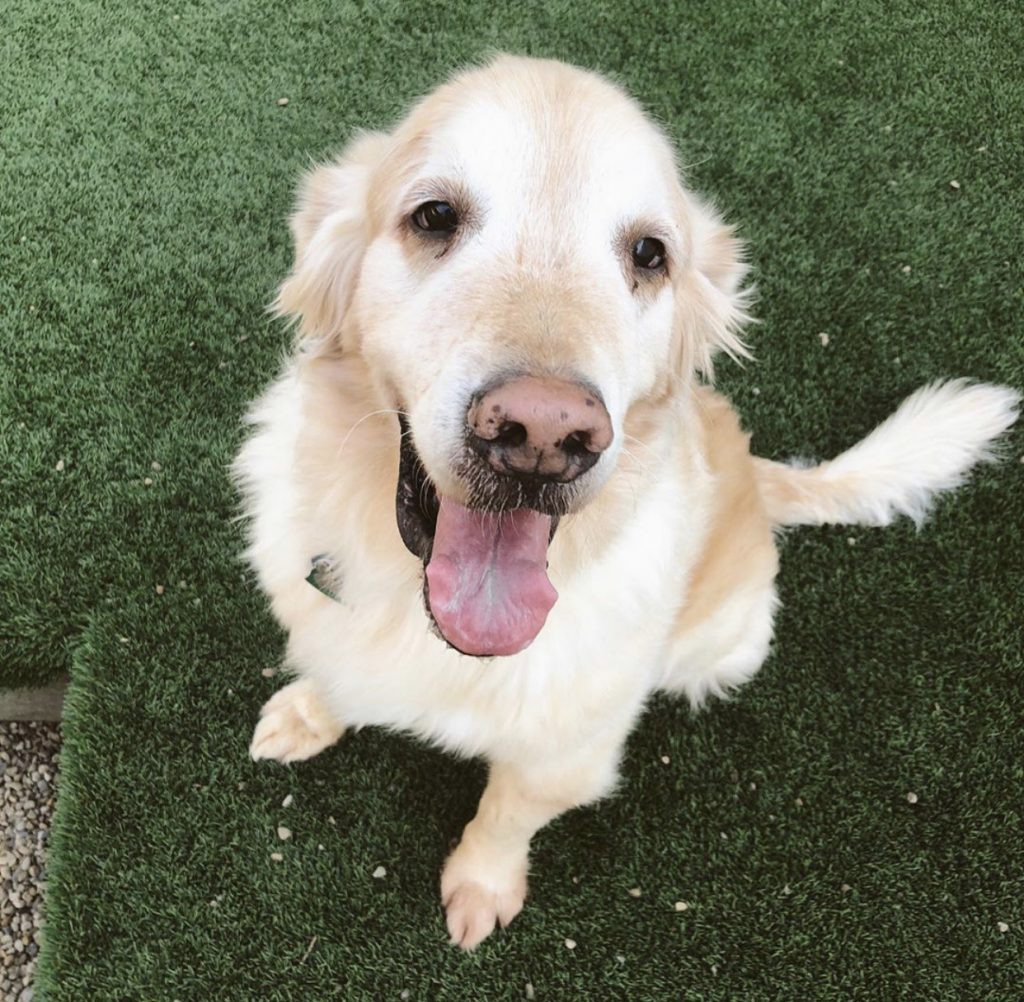 Dog Training
Pups Playhouse is NOT currently offering any dog training courses at the moment.
***
No Place Like Home Pet Sitting offers dog training courses to learn real-life skills:
Confidence, Impulse Control, Focus, Relationship, Maintaining Calm Demeanor, etc.
For more information on group classes or individual lessons, call (412) 897-9497 or email nplhpetsittingpgh@gmail.com.