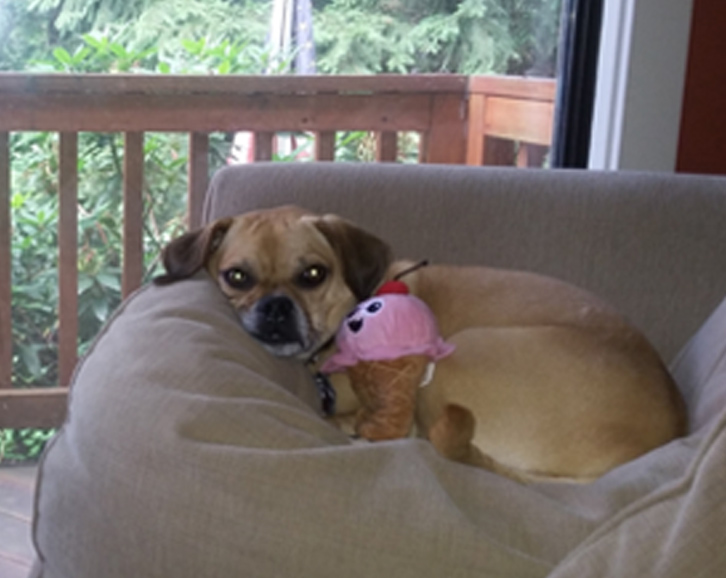 Daisy is Pups Playhouse inspiration & Chief Puppy Officer "CPO." She has a wonderful personality and loves to hike, swim and chase squirrels
Judith Cipriani is the owner and operator of Pups Playhouse, LLC since the beginning of 2020. Shortly after she and her husband married in 2012, they welcomed their 8 week-old puggle, Daisy, into their home and hearts. Her journey did not start in the dog world. After working in the financial industry for over 20 years, she decided that it was time to create something fun and exciting. After many conversations about how great it would be to work with dogs every day, the idea for Pups Playhouse was born.
Over three years was spent designing an interactive, entertaining dog daycare and lodging environment to ensure an exceptional experience for owners and dogs alike. Pups Playhouse is the perfect fit for Judith to combine her business skills and strong work ethic with her consistent longing to work with dogs. We invite you to drop by for a tour or call 724-759-7262 for additional information. We look forward to meeting you and your pup!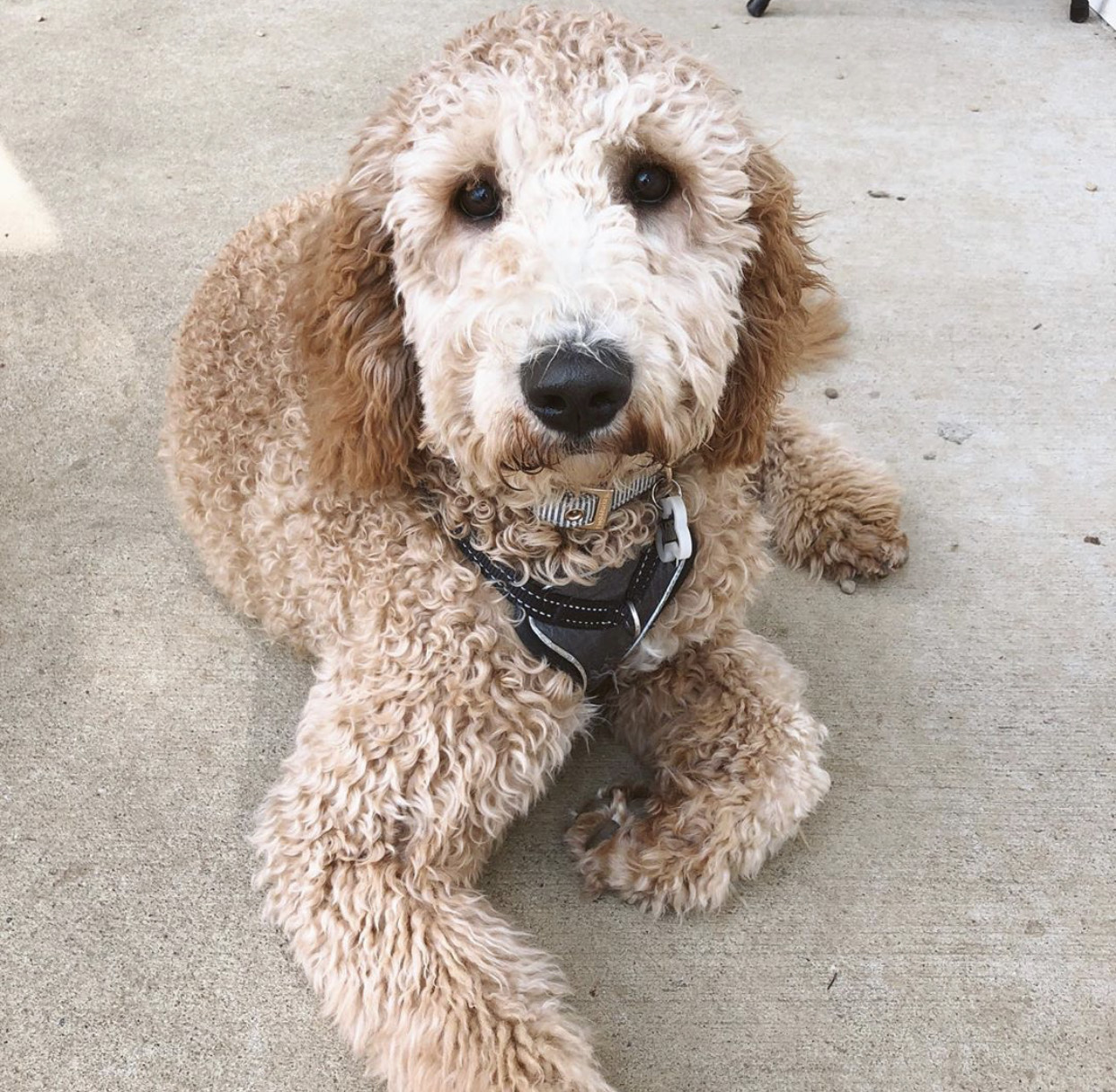 Whether it's daycare, sleepovers, or grooming, your dog will feel right at home in our clean, safe, and secure fun-filled facility. With a newly renovated space and a staff of dog lovers, Pups Playhouse keeps tails wagging with the perfect combination of recreation and relaxation!
Want to get updates on what the pups are doing?
Check out Facebook and Instagram for postings